Each year as part of the festival's new and unsigned act competition we showcase 12 exciting sketch groups in front of a panel of industry judges to decide on Britain's best new sketch act. Previous winners include The Pin, In Cahoots and Gein's Family Giftshop.
This year's competition was judged by Alex Hardy (The Times), Sara Shulman (Comedy Blogedy), Sharon Lougher (The Metro) and Mark Monohan (The Telegraph).
In one of the most exciting festivals to date winners were selected from each day of the festival from across the competition.
BEST NEW ACT
Featuring the highest scores from the judges, our Best New Act Award highlights outstanding talent in sketch comedy spotlighting exceptional acts whose work stands out. 2015 saw two acts score first place and judges had to confer on a winner. They bestowed the award to Daphne based on the act's cutting edge, fresh and new approach to sketch comedy, it felt truly original and unlike anything else.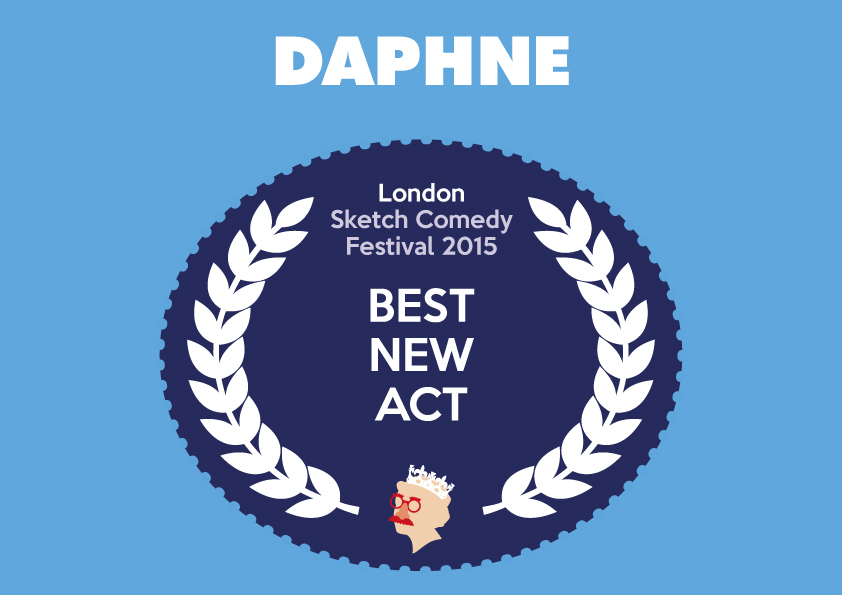 RUNNER UP
Tied in first place having scored equal points Bosh & Babbs received our Runner Up award as an exceptional act whose skill in bringing unique characters to life amid perfectly engaging sketches had them lauded as the new French and Saunders.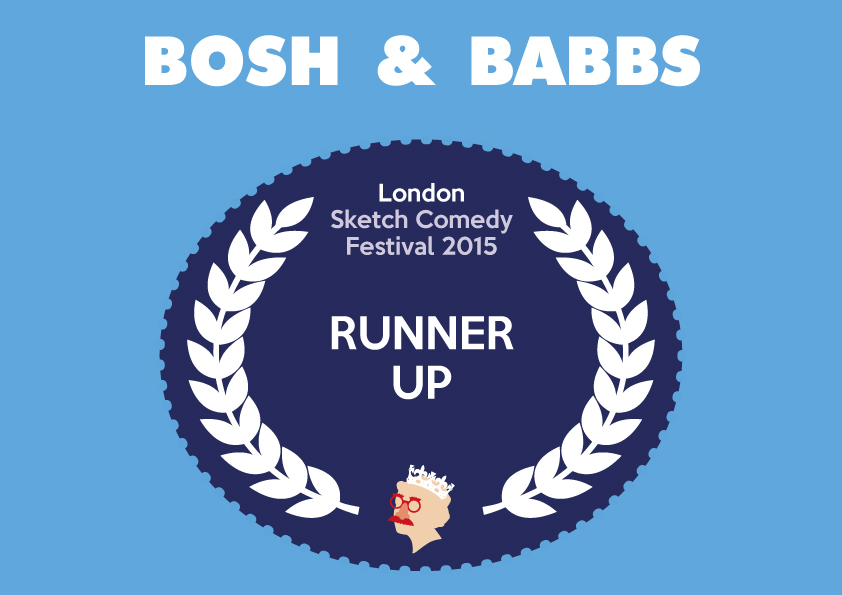 AUDIENCE CHOICE
Voted for by the audience in a live ballot, the Audience Choice represents the most popular act in the competition, highlighting talent that has a strong audience appeal. This year the Audience Choice was awarded to Laughing Stock a slick and highly inventive act whose superbly fun sketches has the audience roaring with laughter.