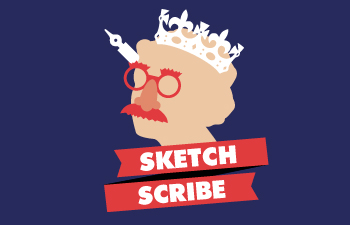 The Artworks
May 01 2015 7:00 PM - May 01 2015 8:30 PM
In the hunt for great comedy we're going back to where it all starts: The Writer's Room.
Sketches from x10 new comedy writers will be performed live by a super-troupe of sketch comedians in front of a panel of industry judges. The winner receives a one-to-one mentor session with a professional script editor.
Expect hilarious comedy in the making as our super-troupe tackle scripts from the minds of budding young writers.
This event is free to the public and does not require booking.